Description
Lumneo Mini Edition in Chestnut wood essence is the small model in the range.
The Mini series are unique, numbered pieces.
Lumneo mirrors are produced in small series, made entirely by hand and only with European products.
These are neon signs that have stood the test of time.
It is installed or fixed vertically or horizontally to the wall.
The fixing system is supplied.
Dimensions: 70cmx41cmx8.5cm, Weight: 10.6 kilos.
The frames are in solid and natural wood
There are several colors of Neon, wood species and variation buttons.
The cable is black.
The installed electrical outlet depends on the country of destination or special request when ordering.
the dimmer button is located on the side of the device.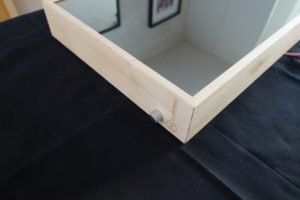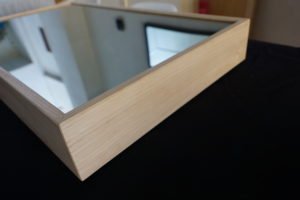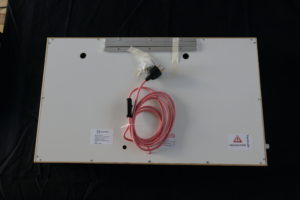 *Pictures are not contractual
Manufacturing times 4-8 weeks depending on the number of parts ordered and production cycles.
All specific requests can be sent to us for studies.