Description
Lumneo MAXI edition in wood essence Mahogany is the great model of the range.
The Maxi series are unique, numbered pieces.
Lumneo mirrors are produced in small series, made entirely by hand and only with European products.
These are neon signs that resist in time.
It is placed on the ground. It comes in several colors of Neon, wood essences.
It comes in several colors of Neon and dimmer buttons.
Dimensions: 180cmx80cmx12cm, Weight: 47 kilos.
The frames are made of solid and natural wood
The dimmer button is located at the rear of the mirror.
The model sold here has a Superblue neon, a mahogany frame and a black variation button.
The installed electrical outlet is for Europe in 220V.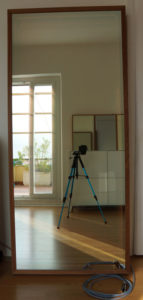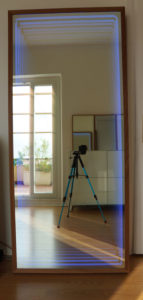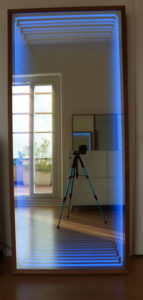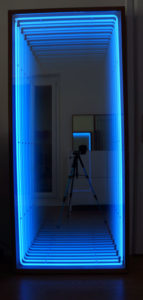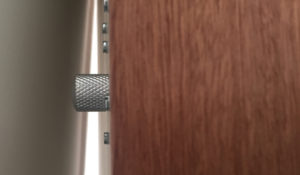 *The photos are non-contractual
Manufacturing times 4-8 weeks depending on the number of parts ordered and production cycles.
Any specific requests can be sent to us for study.